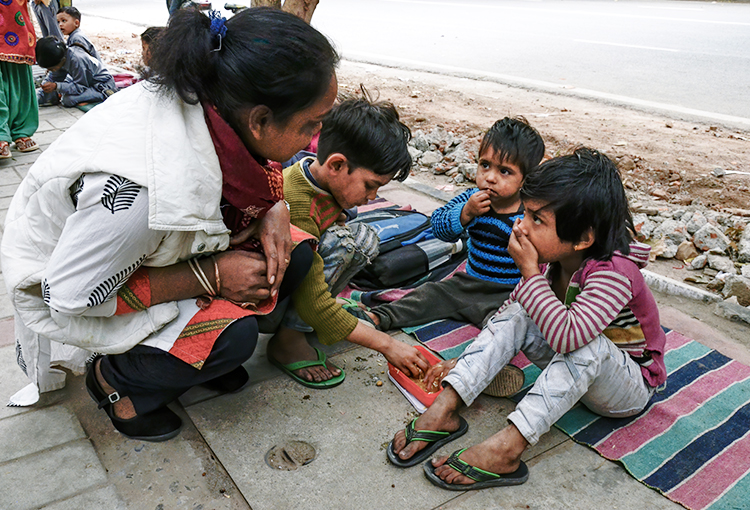 Not a Single Person or a Group -
The above forms the CORE of Sunaayy, a virtually close-knit
group of members spanning the entire globe.
And anyone and everyone in this state of mind connects to Sunaayy and becomes a part of it.
Sunaayy Foundation, though a non-profit organization to the world, is not just about one person or a group of people that runs on a set of rules eventually wanting to give back to society.
We give only a fraction, but what we get back is in multitude. It is about the sensitivity in us, a drive from within that hits our conscience at some point in time making us give to our fellow beings and in this case caring for our own children. This is what forms the CORE of Sunaayy, a virtually close-knit group of members spanning the entire globe. And anyone and everyone in this state of mind may connect to Sunaayy and be a part of it.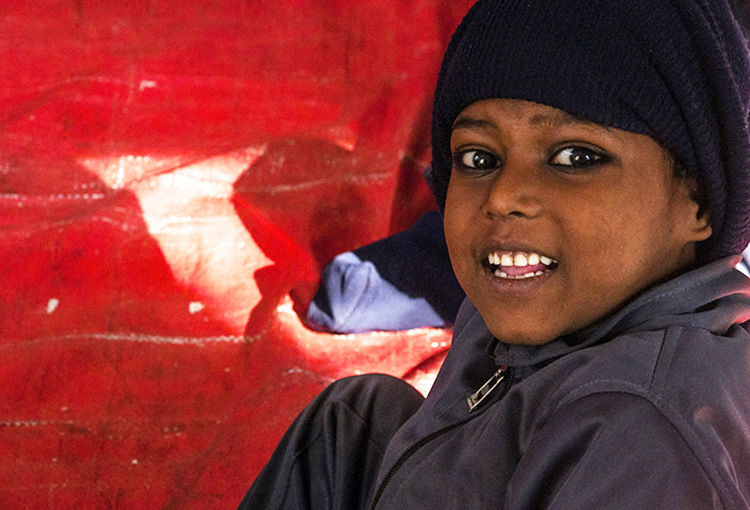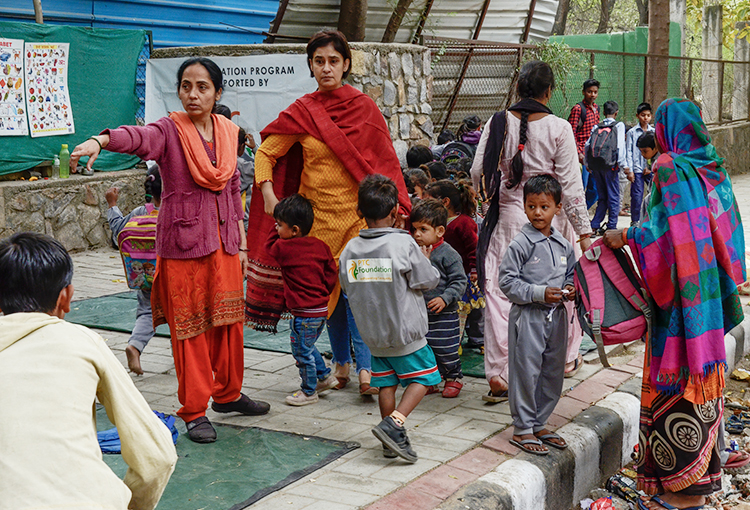 Identical ideas may originate from multiple minds but there is always one person or a couple of them who take the ownership to transform it to a reality. Sunaayy started off in a similar manner when its founder members set the ball rolling in 2009. With time, many friends joined, some extended support to help the concept grow. Over the years, the family kept growing, even people joined from across the world and that helped Sunaayy take a firm shape.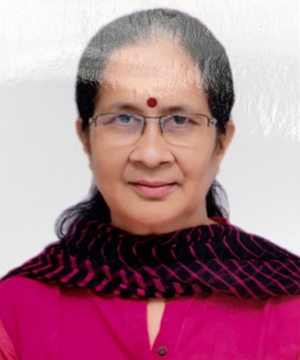 Geeta Agarwal
Geeta is an artist by profession. She has been volunteering in Sunaayy by teaching art and craft to the children, since inception.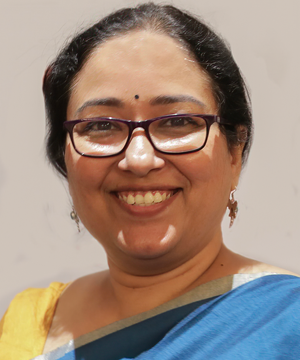 Swagata M. Bhattacharya
A freelance Graphic Designer and Illustrator, Swagata volunteers her time and expertise towards Sunaayy online design needs and its requirements of other graphic illustrations.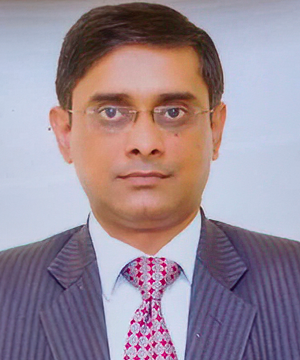 Shiladitya Mukherjee
Shiladitya, a trustee of Sunaayy is a professional in the Hospitality industry. He looks into logistical and financial analysis for Sunaayy also performing other tasks that are entrusted to him.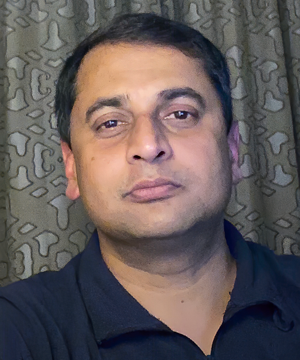 Sayan Chakrabarty
Sayan is a Supply Chain Consultant who extends his energies towards supporting any fund-raising activities for Sunaayy. He acts as the face of Sunaayy in the West and is the go to person for any promotions and campaigns related to the Foundation.
Anita Holani
A homemaker and freelance Writer with many essays to her credit, Anita is also a committed volunteer and has been with us for years now. Her enthusiasm and sincerity have made her an integral part of our team.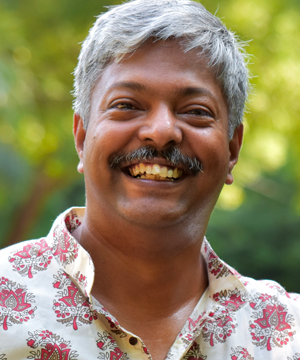 Anirban Chakraborti
Anirban is a Professor in Physics. He is a trustee at Sunaayy and acts as an advisor to the Foundation.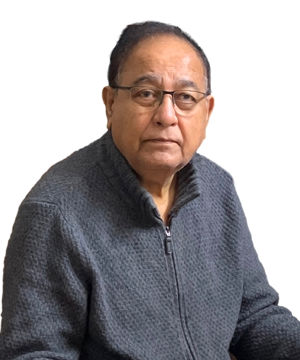 Prashant Kumar Sen
He is a retired IFS officer and a Padmashree recipient from govt of India. He has worked his entire professional life for the conservation of wildlife in our country. He is a trustee of Sunaayy and is the guiding light in our mission.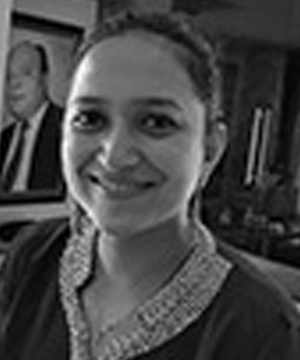 Heeral Wangnoo
Heeral is a Chartered Management Accountant and heads commercial, logistics and accounts with a company in the Hospitality industry. She contributes her time at Sunaayy towards fundraising efforts and helping with routine activities as required.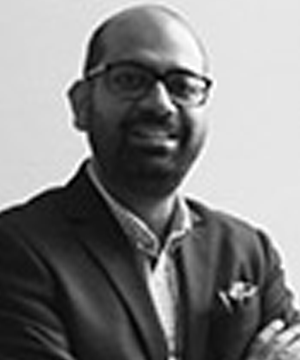 Pushpinder Bhatia
Pushpinder is an entrepreneur in the area of international education and mobility. Student outcomes, employability and innovations in the education industry are causes close to his heart. At Sunaayy he plays the role of an advisor and supports in fundraising.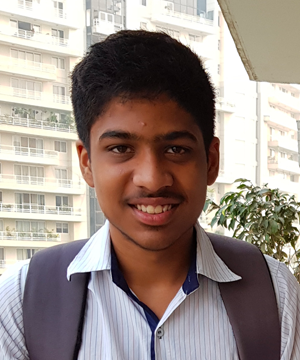 Arnav Pandit
Arnav is a student of Shriram School, Gurgaon. He has played a key role in keeping the hobby class running at Sunaayy. He is currently raising funds to open new centres at Sunaayy.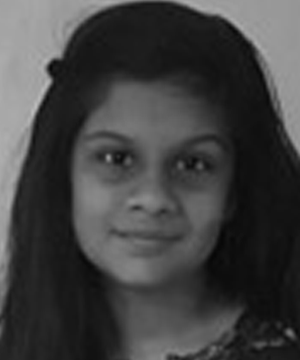 Shriya Chaturvedi
Shriya is a student of Sanskriti School, New Delhi. She is one of our youngest volunteers and her Christmas Bake Sale has now become a hugely popular annual event for residents of Vasant Kunj.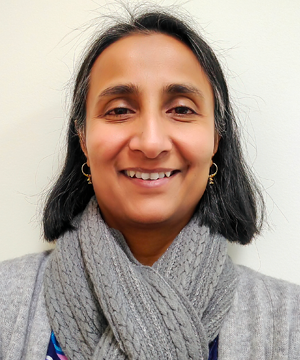 Debalina Chatterjee
A social worker in the United States, Debalina shares her experience in fundraising and knowledge of community-based resources with Sunaayy. She also assists in campaigns and promotions in the U.S.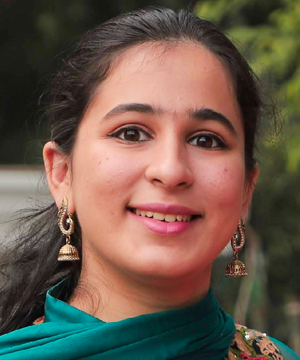 Sanjari Kalantri
Sanjari, currently a student of Lady Shri Ram College for Women, has been associated with Sunaayy Foundation since its inception as a volunteer teacher, teaching Kathak on weekends as part of Sunaayy hobby classes. She has also been actively involved in documenting the socio-economic impact of the organization.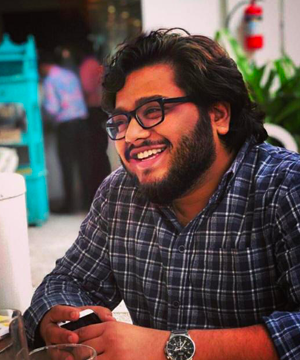 Swastik Das
Swastik works for a data science consulting firm on data-driven policy research and analysis, and has formerly worked as a public policy professional with inter-governmental organizations and the central government. He works with Sunaayy on developing results based management frameworks, monitoring and evaluation frameworks, grant proposals and reports, and presenting our work and achievements through data and visualizations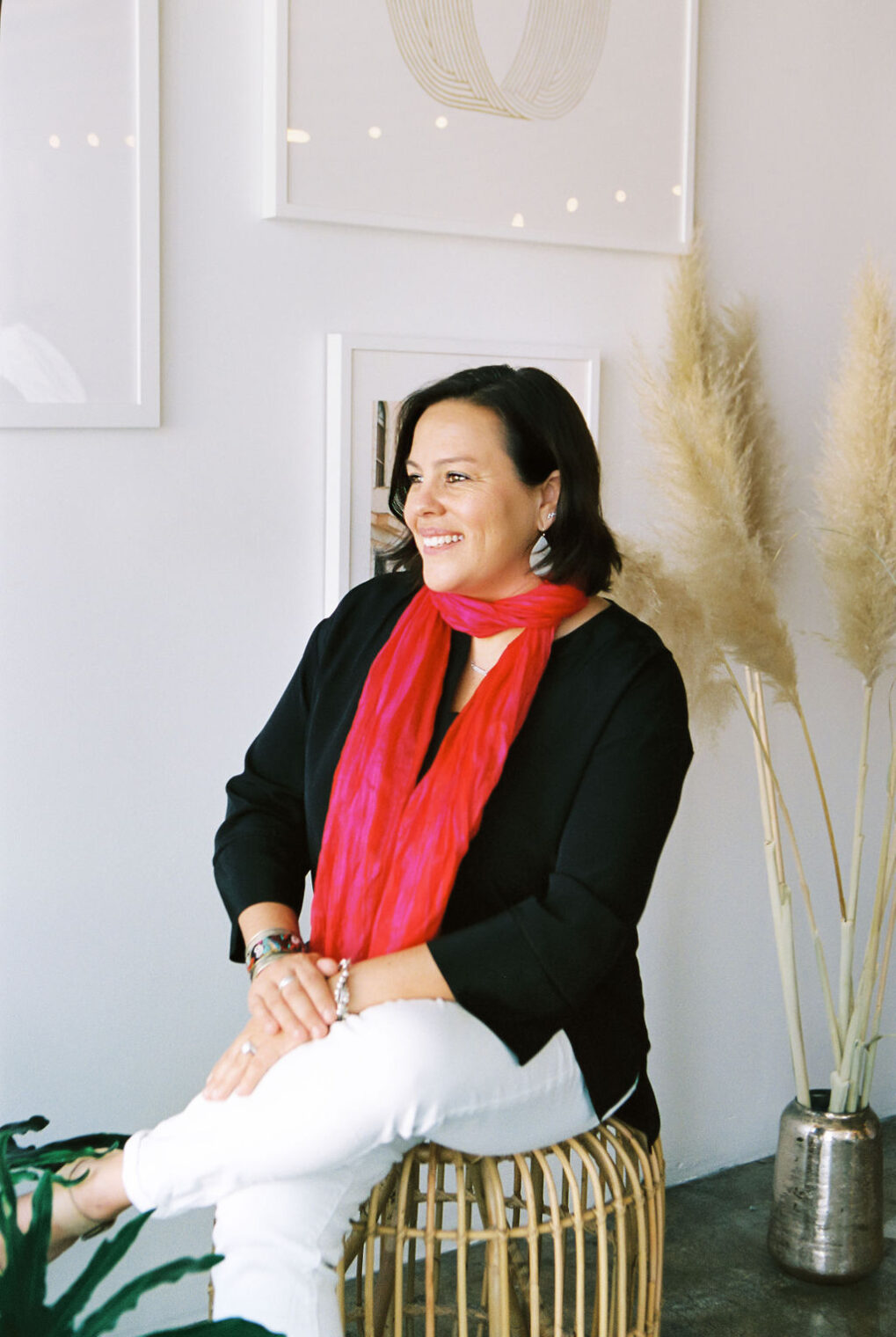 Misty Castañeda
Misty, founder "For Purpose Kids" envisions a future where children learn love and acceptance over hatred and fear, and it carries into their adulthood as they become global citizens. Over the years, she has continued to be an active volunteer in Sunaayy from time to time.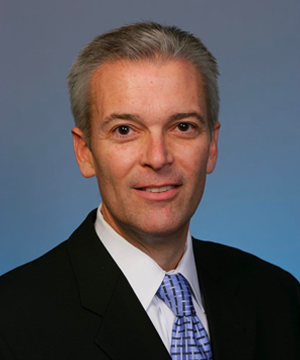 Myles Minton
Myles, a resident of Indiana, USA has been an ardent supporter of Sunaayy helping us grow through the years.
CA Suchismita Ghosh Pal
CA Suchismita Ghosh Pal is a Chartered Accountant in practice by profession. She is associated with Sunaayy since 2013. She advises the Board of Trustees in matters relating to financial, commercial & policy formulation.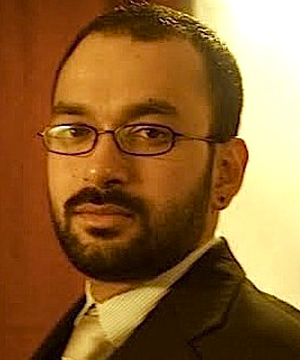 Dipyaman Sanyal
Deep analyzes the numbers for Sunaayy and generates Key Performance Indicators which are shared internally to gauge performance improvement and also with external funders/grant agencies who can get a clear picture of the work being done by Sunaayy and its efficiency and efficacy. He has also introduced some internationally accepted best-practices in terms of data collection and analysis to ensure that Sunaayy meets global standards of non-profit performance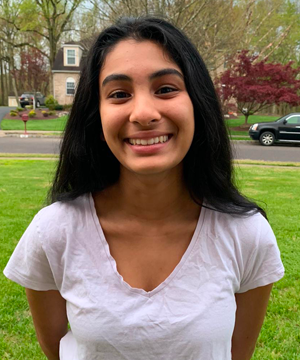 Anika Singh
My name is Anika Singh, and I am a ninth-grader from Robbinsville, New Jersey. I am Sunaayy's international volunteer who has been engaged with them from it's earlier days. From my mom to my sister, and now to me, Sunaayy has always found a way into our lives. My work with Sunaayy includes educating children in New Delhi, fundraising, and spreading the word to friends and strangers alike. Most recently, I am leading efforts to raise awareness and funds in these difficult times in the COVID-19 pandemic.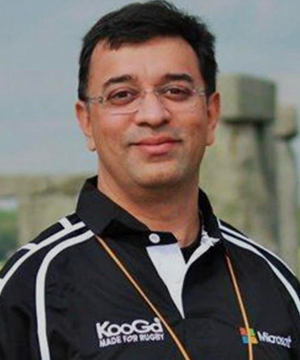 Vikram Ghosh
Honored to be supporting Sunaayy over the years! the impact Sunaayy continues to have on the lives of so many kids is remarkable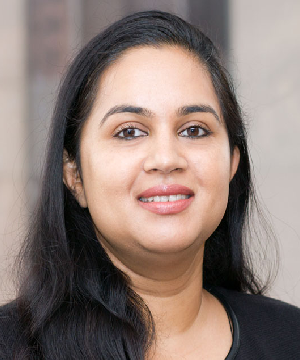 Aditi Chakravorty
Aditi is currently a digital banking and payments executive at JPMorgan chase within their wholesale payments business. She has over 17 years of transformation delivery & Engagement management experience of delivering customer And product innovation. Aditi is based in Chicago and has Been engaged with Sunaayy since 2017 helping with Fundraising activities.
The structure of Sunaayy that commands freedom for all, makes sure that everyone associated with it, contribute to the best of their skills and ability effectively towards the cause without really feeling the pinch of a material return. While Sunaayy requires all kinds of support to function, starting from managing finances, marketing to fund raising, it gets it from within the family today which comprises of personnel to professionals with varied skill sets.
Sunaayy looks forward to every soul who feels the
core of it and welcomes them with open arms.
"The strength of the team is each individual member. The strength of each member is the team."