Sunaayy began with a view to enrich lives through education. Our pilot project at Vasant Kunj in South Delhi
has been operating successfully since 2009, its low cost model providing effective results towards the same.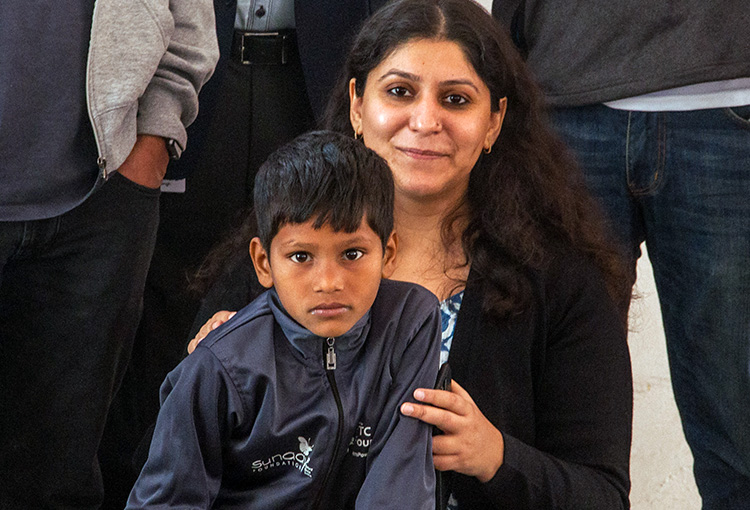 The success of this project encourages us to work on creating clones of this core project in order to benefit more children. The fundamental requirements of a model set-up would include:
Identifying a community park in the areas where the project shall be implemented
Driving the project through a local volunteer or paid staff.
Identifying children who would benefit from it, through the help of chaperones from the areas where the economically weaker sections reside.
Hiring the required numbers of salaried teaching staff to organize day-to-day learning activities.
On our 6th annual day, we started off with our second center with Manju, one of our teachers leading the way. It has been a proud moment for her and all in the Sunaayy movement.
​While we aspire to replicate our model across the city and in many others, we believe that this is possible only when people become aware of this cause and the fact that it is indeed doable, even on a smaller scale, and in their own localities. In this regard, we plan to associate with local schools and colleges for student volunteers who can pursue this as an academic project, at the same time understand the values and motives behind this undertaking. Getting the youth involved will help spread the word faster and give a boost to the cause. Also, association with social organizations would assist with input and direction. People to manage these outfits could also be sourced from these organisations.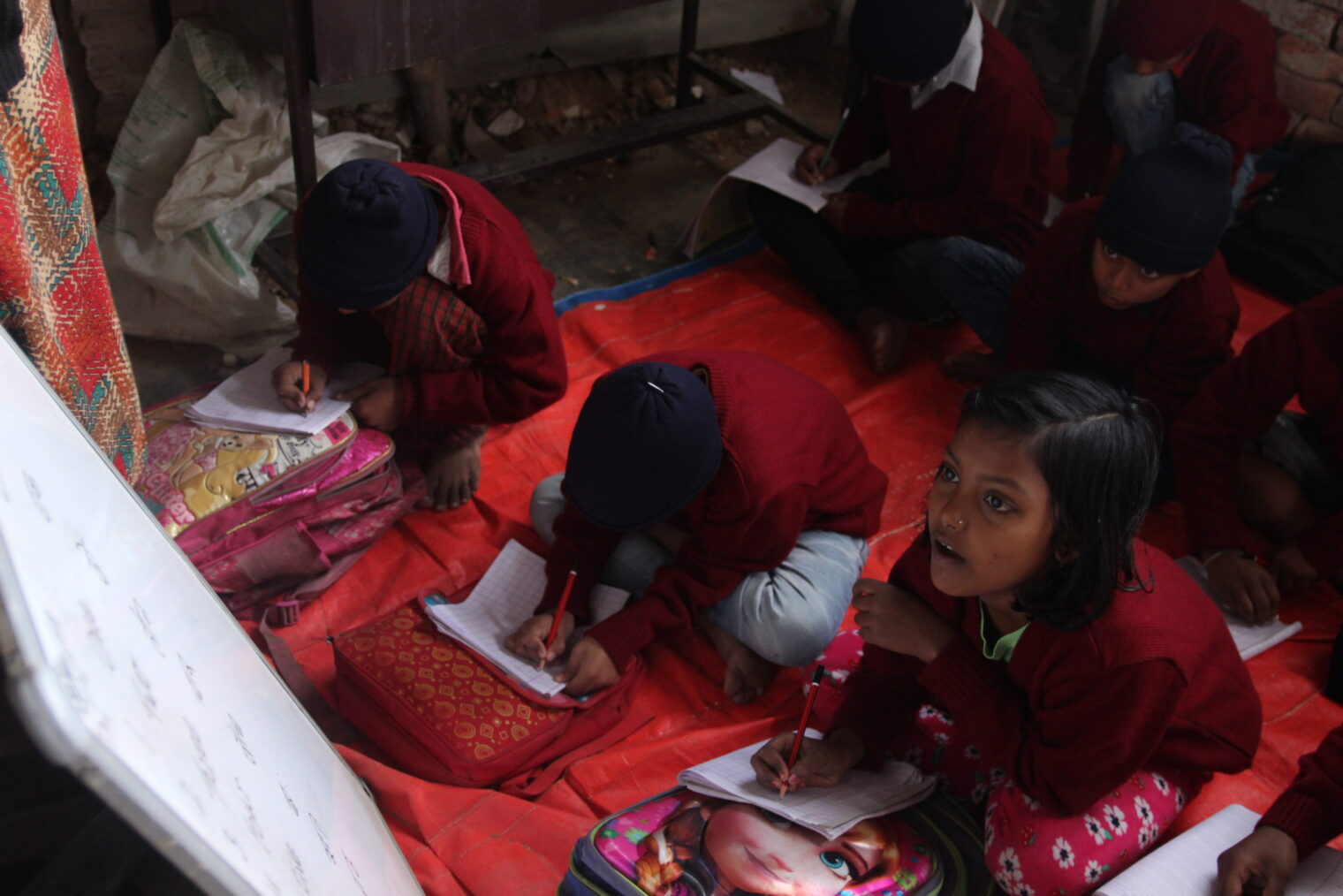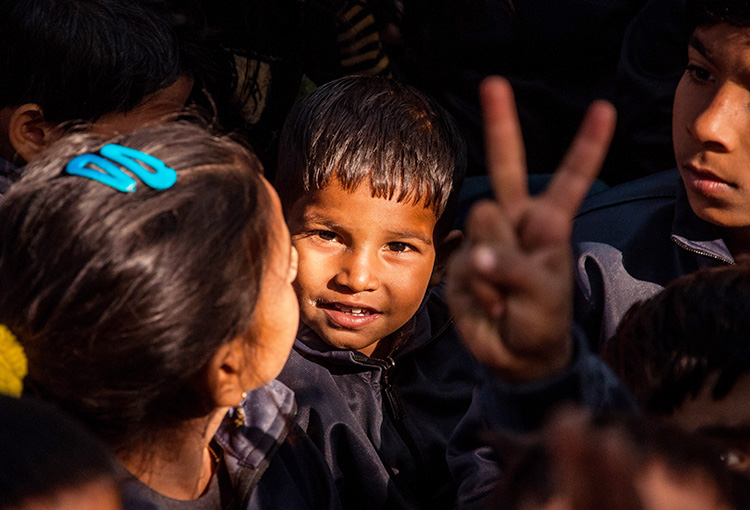 Sunaayy stands on the support of individuals, patrons and volunteers. Although this has been instrumental in carrying Sunaayy this far, we do not have a steady, cyclic funding at present. In order to breathe life into our project plan of replicating this model, it is imperative that we determine the primary expense heads.
These would include:
Marketing and Communications – Promotional material and activities needed to head hunt local leaders, teachers and volunteers.
Recurring costs and sustenance- Salaries and administrative expenses related to infrastructure, stationery, food, uniforms, etc.
Scholarships – Funding for outstanding students who cannot get basic support for education.
Miscellaneous expenses – Quarterly or half-yearly activities like camps, trips and excursions.
In order to meet these needs and sustain the replicated models, we would require a corpus fund; it's utilization depending upon the pace of our growth.